Read: James 4:13-17
Do you want to be successful? Do you have plan? What is your plan?
" if you fail to have plan, you are planning to fail"
Indeed, planning is very important for you to be able to reach your goal and ultimately to be successful. But the thing is, is your plan is the right plan? That plan is based on what? Do you have proof or are you sure that plan will work?
As Christians, we need to stick to God's plan and we have to follow God's instructions to us, God is talking to us through the Bible. We know that only God's plan is perfect and we cannot go against His will.
In other words, we cannot rely on our plan or any other plan because:
We are not in control, but God is.
Acts 18:21, 1 Corinthian 4:19, Acts 19:21
All our plan must be conditioned based on God's will.
2. We do not the future, but God does
James 4:14
"Trusting ourselves, we will definitely fail"
Life is short no matter how long we live, and no one knows the length of his or her life. So don't be deceived into thinking that you have lots of remaining time to live for Christ, to enjoy your loved ones, or to do what you know you should. Live for God today! Then, no matter when your life ends, you will have fulfilled God's plan for you.
3. We may die at any time
Luke 15:15-21 The Parable of the rich fool
"We think we still have a lot of time"
Planning for retirement—preparing for life before death—is wise, but neglecting life after death is disastrous. If you accumulate wealth only to enrich yourself, with no concern for helping others, you will enter eternity empty-handed.
Romans 5:8-11 But God shew His love us for us to have Eternal life.
Now is the right time for you to accept the Lord Jesus Christ as your personal Lord and Savior, give your life now to Jesus and start walking with Him.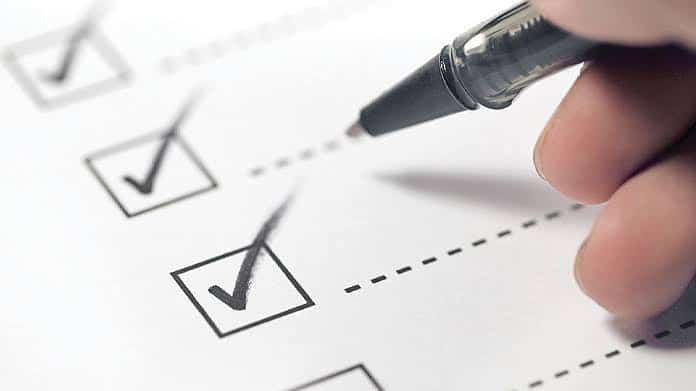 Five Guidelines to include God in our Plan:
Pray without ceasing – 1 Thessalonians 5:17: God as your partner in your plan.
Plan without making any boastful assumptions: Proverbs 3:5-6 – "Trust God's plan, His plan is the best"
Do not include anything ungodly or unethical in your plans: James 4:3
Plan with eternity's values in view: Matthew 6:33 – "Invest for heavenly things"
Submit your plans to God and allow Him to make changes to your plans: Isaiah 55:8-9 – "Always Glorify God and count if all joy, God's ways are higher than our ways"
Watch and Listen also to the preaching below…